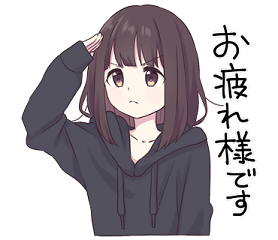 About me
I am Yūnagi, a postgraduate student now studying in System Engineering at University of Sheffield.
A Japanese anime fan (a weaboo lol).
Piano/Erhu/Hulusi beginner.
Have a Steam account.
An Europa Universalis IV Player. I enjoy strategy games but not good at them.
Angry Video Game Nerd & Nostalgic Critic.
Enjoy trying new things.
I like various kinds of cultures and languages around the world and desire to make more friends.
About this blog
I created this blog for my personal usages, mainly to excerpt from various websides and post some original contents.
Maybe in the future, this blog will grow exuberantly.
But now, let me focus on the present and do my utmost ~
Contact me